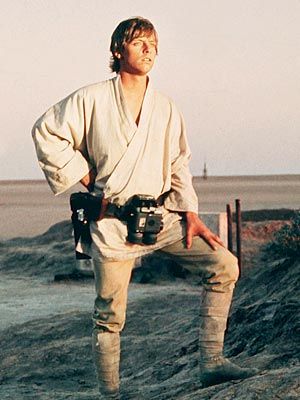 May 4 is apparently STAR WARS DAY due to the similarity between the words "May the 4th", and the phrase, "
may the force
be with you". It's stupid shit, I know, but that's kind of what this blog is all about, just like this song:
Seriously though, I think that most people enjoy
drinking beer
.  I also think that
certain people
enjoy the Star Wars films a little too much. Yeah, you know exactly
what I mean
.  Don't worry if I'm talking about you -
High Five
!  Anyways, when these Star Wars fanatics happen to be over 21 (most of them), they look for ways to combine their love of beer with their love of George Lucas' ego - hence STAR WARS DAY!